Vaccination program
The COVID-19 Community Vaccination Clinic is vaccinating eligible community members from the Loddon Mallee region.
The clinic, located at 113-133 Mollison Street Bendigo, is open from 10AM - 5PM, on Monday, Wednesday, Friday, Saturday and Sunday.
The clinic is open 11AM - 6PM, Tuesday and Thursday.
Please monitor the top of this webpage for daily updates or follow the Bendigo Health Facebook page.
Access to the clinic is via Mollison Street. Accessible parking and entry is available in McLaren Street. Further public parking is also available on McLaren Street.
Questions regarding COVID-19 Vaccine eligiblity, or bookings can be sent to [email protected]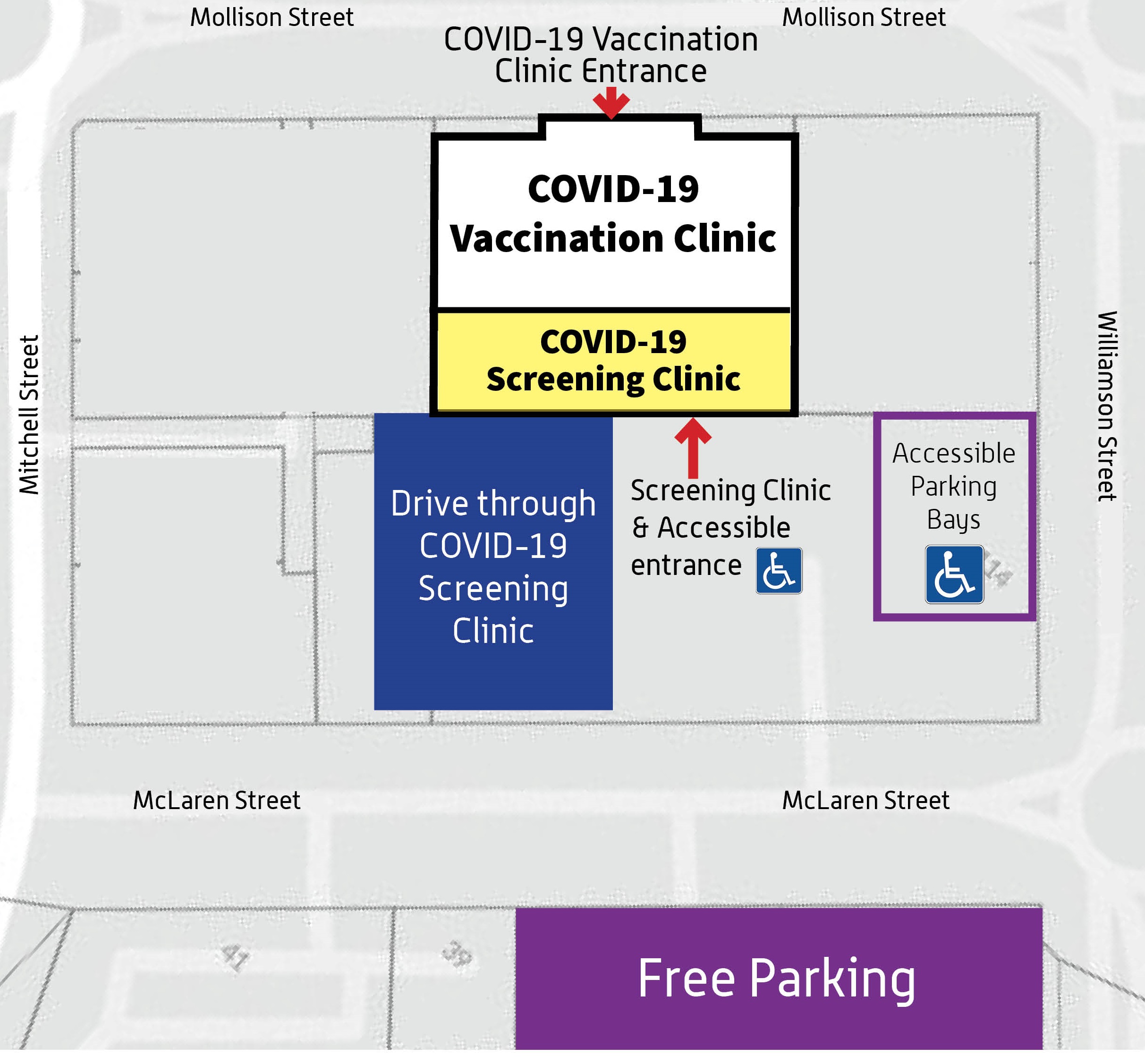 The Public Health Unit will oversee the vaccination program across the region.
The Victorian Government Coronavirus hotline on 1800 675 398 can provide advice on when and where you can be vaccinated.