Bendigo Health has won the Health category of the Premier's Sustainability Awards 2020 for a project that involves recycling bed screens and curtains.

Bed curtains need to be replaced every 12 months and Bendigo Health sought a way to re-use the bundles of curtains destined for landfill.

After using a sustainability in healthcare grant from the state government to buy a baler for the curtains, Bendigo Health Facilities Management engaged a Victorian recycling company – Replas – to transform the curtains into furniture and bollards, among others.

Bendigo Health Facilities Management is planning to purchase items made from the recycled curtains and alike products across its various campuses, including Aged care facilities with tables and chairs and decking.
Replacing items with recycled products made from our waste fully closes the loop with recycling.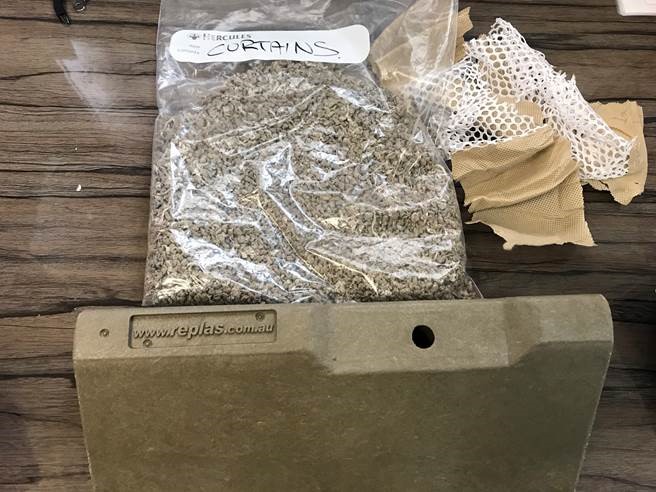 The project has successfully diverted one tonne of curtains from landfill.
The health category of the Premier's Sustainability Awards recognises leadership and excellence in the delivery of initiatives that contribute to sustainable outcomes in the health sector and community.

Winners will be announced Award's online ceremony on Wednesday 16 December.​