Dr Stan Capp
B Comm, M Admin, D Health Sciences,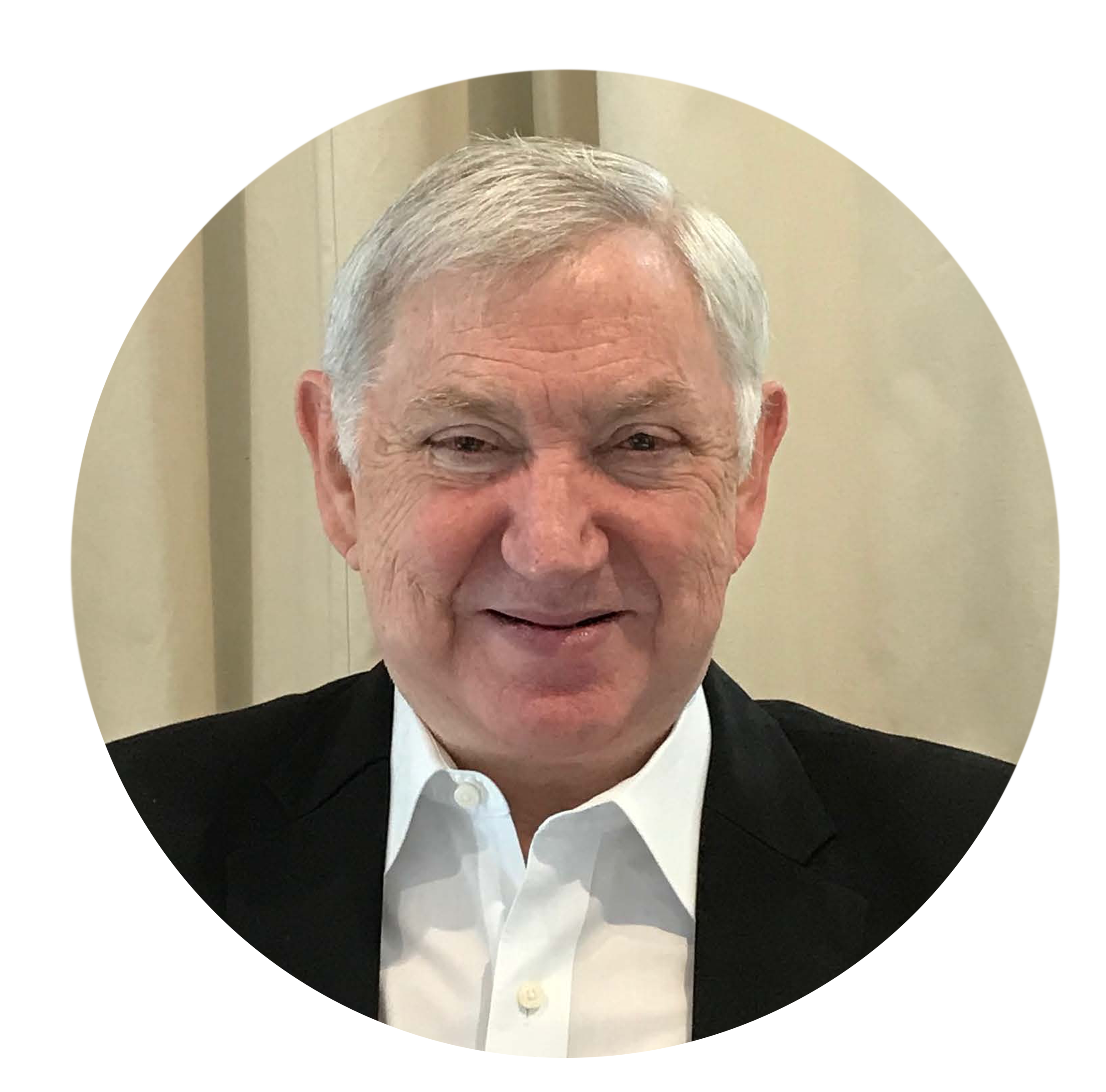 LMFCHSM, FAICD, FCPA
Dr Stan Capp is an experienced senior executive and CEO in health services, health ICT, local government and the education sector. He has also conducted his own successful consulting practice since 2004.
Stan has had over 25 years as a CEO in a range of health care organisations in Australia and internationally, including Southern (now Monash) Health – the largest and most complex health service in Victoria.
Stan has led major health reforms with the creation of Barwon Health, which led him to be an advisor to the Government of Victoria in its Review of Health Care Networks, 2000.
Stan has been engaged in several consulting assignments throughout Victoria with a particular emphasis in assisting rural and regional health services. He also led a major project for the Government of Dubai that provided advice on the transformation of its public health system.
He has a strong interest and experience in delivering high quality health services that are well co-ordinated and responsive to community needs.
Stan is the Chair of the Finance Committee and a member of the Quality Care Council, Audit and Risk and Visiting Committee.
Term of appointment expires 30/6/2024.