Mr Craig Niemann
CEO, City of Greater Bendigo.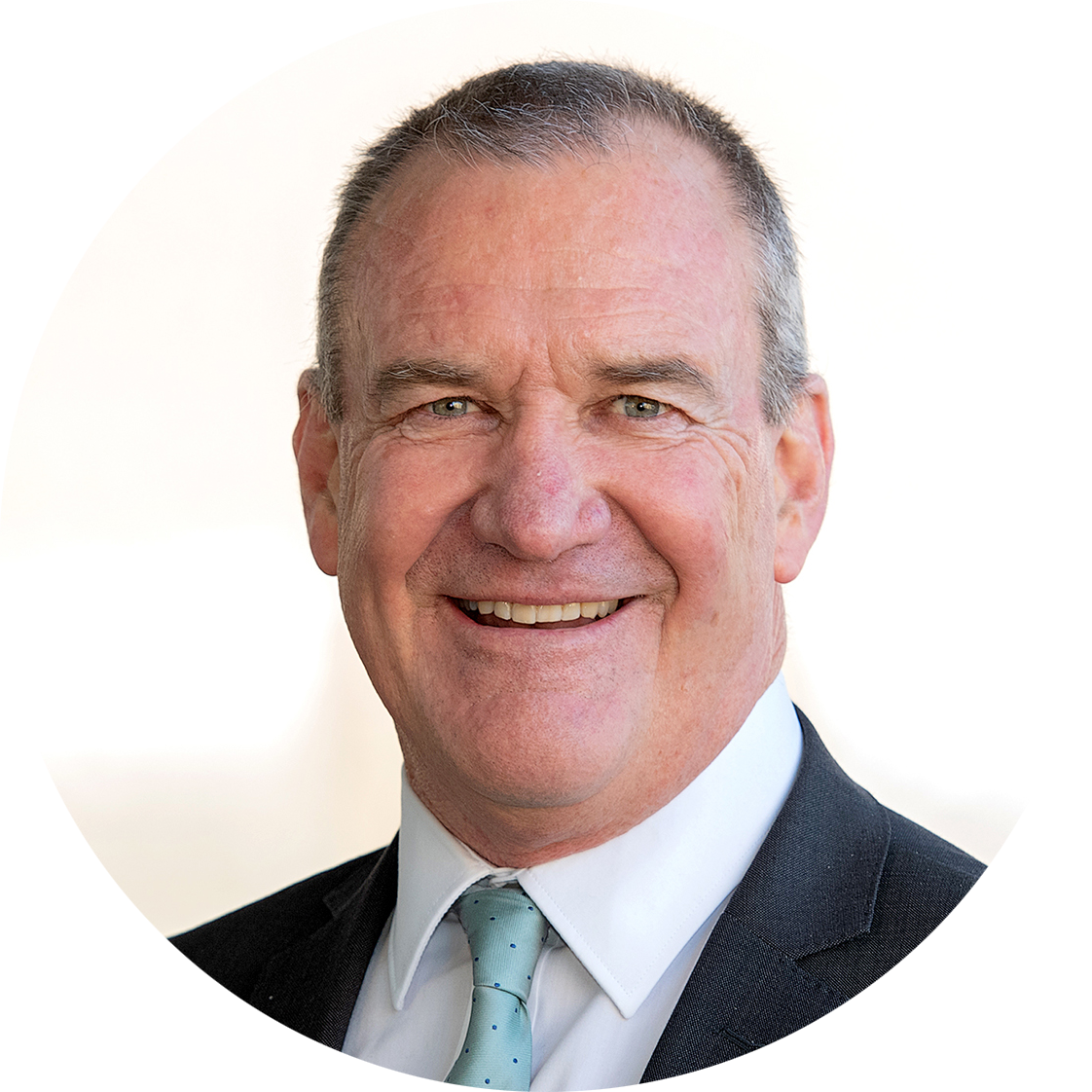 Craig has enjoyed a distinguished 40-year career in Local Government and is currently CEO of the City of Greater Bendigo, a role that he has had for the past 15 years.
Craig has extensive administrative experience and was previously a director at the City of Greater Bendigo and CEO of Loddon Shire.
He is a trusted leader and has worked closely with other levels of government, the private sector, and local clubs and groups to deliver great outcomes for Bendigo and the broader central Victorian community.
In his time as CEO at the City of Greater Bendigo, major projects to be delivered include Ulumbarra Theatre, Bendigo Airport, Bendigo Stadium expansion, Bendigo Art Gallery expansion, Bendigo Library redevelopment, Gurri Wanyarra Wellbeing Centre and a range of community sporting infrastructure. He was also a passionate advocate for the Bendigo Health redevelopment and is proud of the health service's critical role in the region.
Craig has been a great mentor to many of his staff and supported them to take on CEO roles in Local Government and key leadership roles in State Government departments.
He has lived and worked in the central Victorian region all his life.
Craig joined the Board of Bendigo Health in 2023 and is currently a Board Member of Regional Development Australia – Loddon Mallee Region, Bendigo Heritage Attractions and is a member of the Loddon Campaspe Regional Partnership.
Term of appointment expires 30/6/2026.